I know it seems early to be discussing holiday cards, but as far as I'm concerned, get 'em done as early as possible. Also, I'm going with "holiday" cards because I have lots of Jewish friends and family members and I feel like it's unfair to foist my particular religious views upon them. If I didn't celebrate Christmas and got a card that was all, "Merry Christmas! Let us all rejoice in the Savior's birth," I'd be irritated. To me it's like telling people, "I hope you enjoy
my
 birthday!" So, I stick with "Happy Holidays" which covers everyone. It's just too darned expensive to get one set of cards that says, "Merry Christmas" and another set that says, "Happy Belated Hanukkah! Enjoy your Chinese food and movie on December 25th."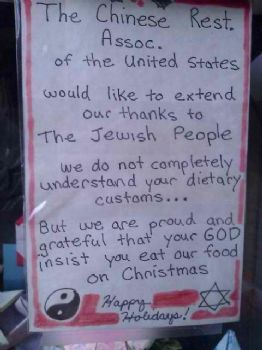 Certainly this must be fake. It's too perfect.
 But, again, I digress from my original topic of holiday pictures. When the Girl and the Boy were little, I attempted to take their pictures for our holiday cards. This generally went like this:
The poor Boy is sending you a telepathic message: "Save me."
More of my 2005 holiday photo attempts after the jump...